10 Essentials for Adventuring with Your Pet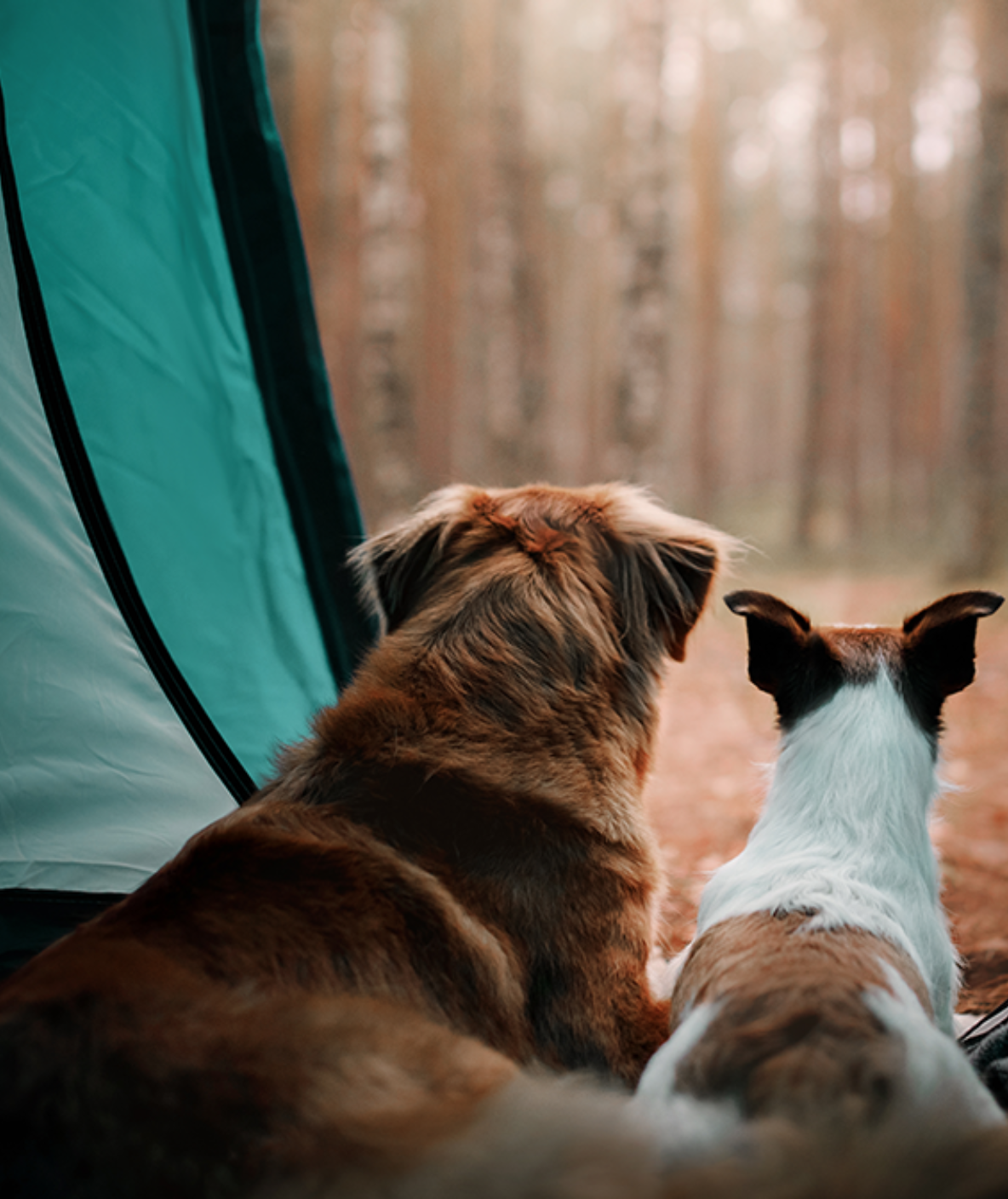 Make sure you have everything you and your pet need for overnight outdoor adventures.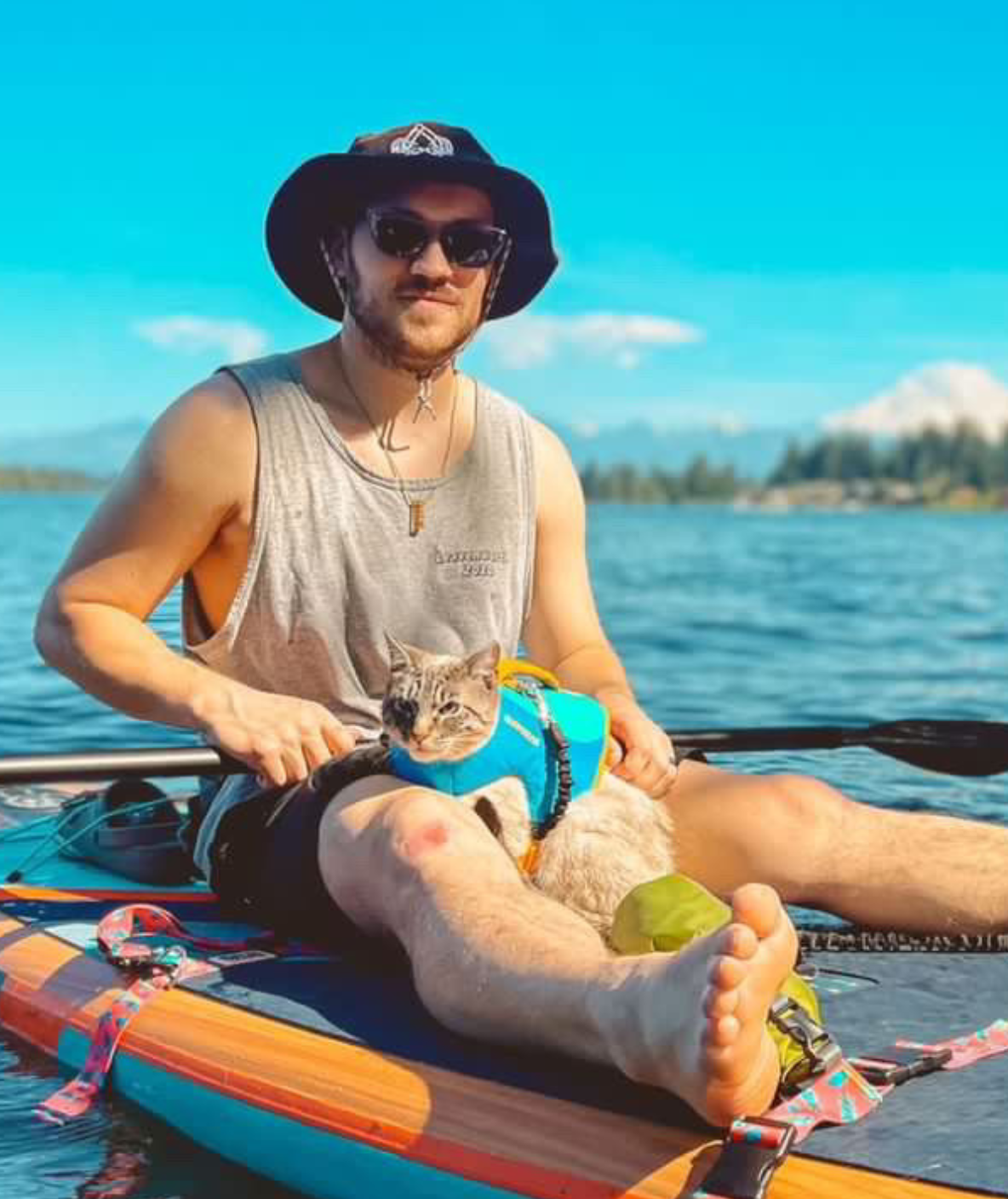 Be prepared with life jackets and sun protection when out on the water with your pets.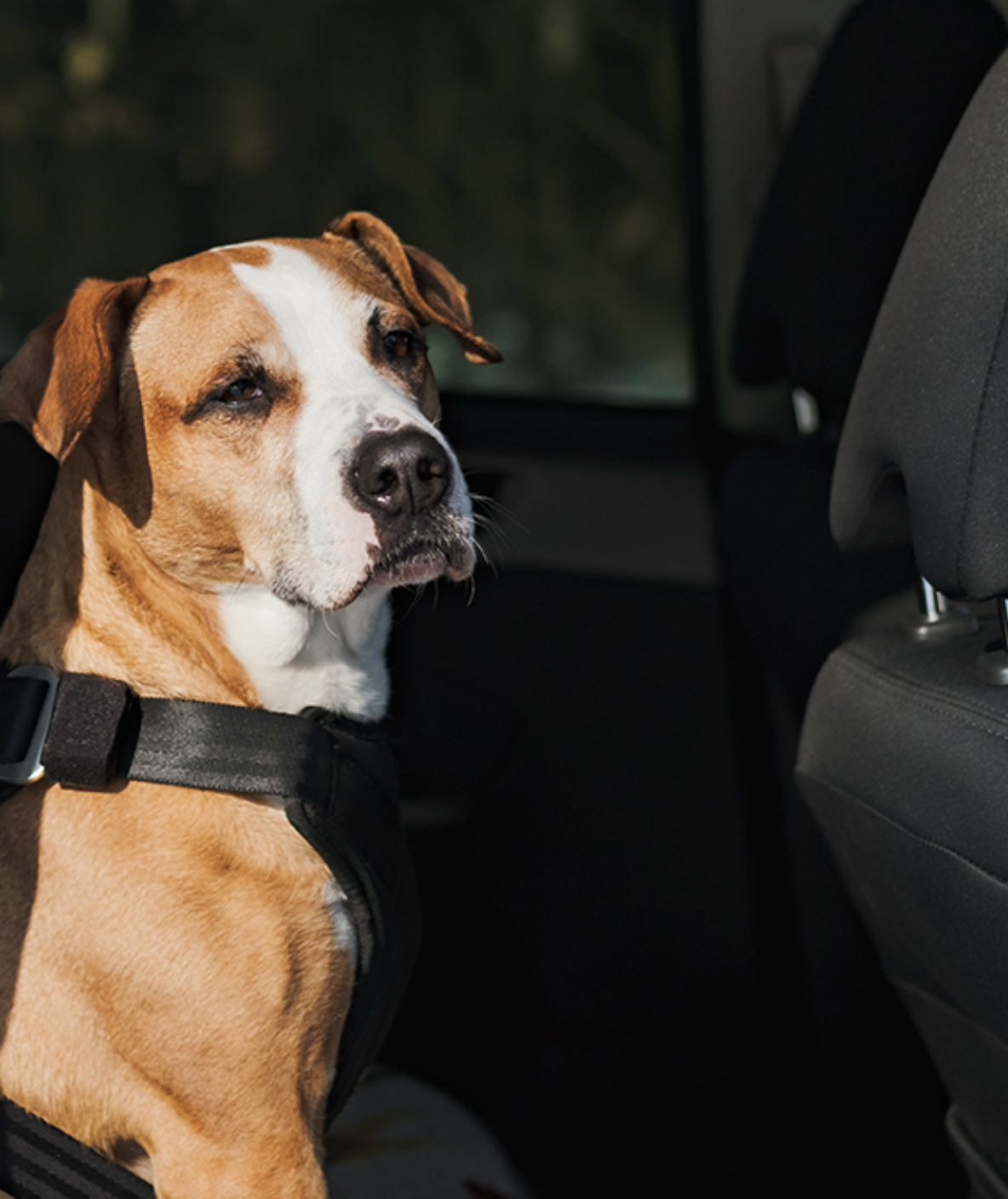 Car Adventures and Fun Ahead
Keep your pets comfy (and protect your vehicle) while on the road.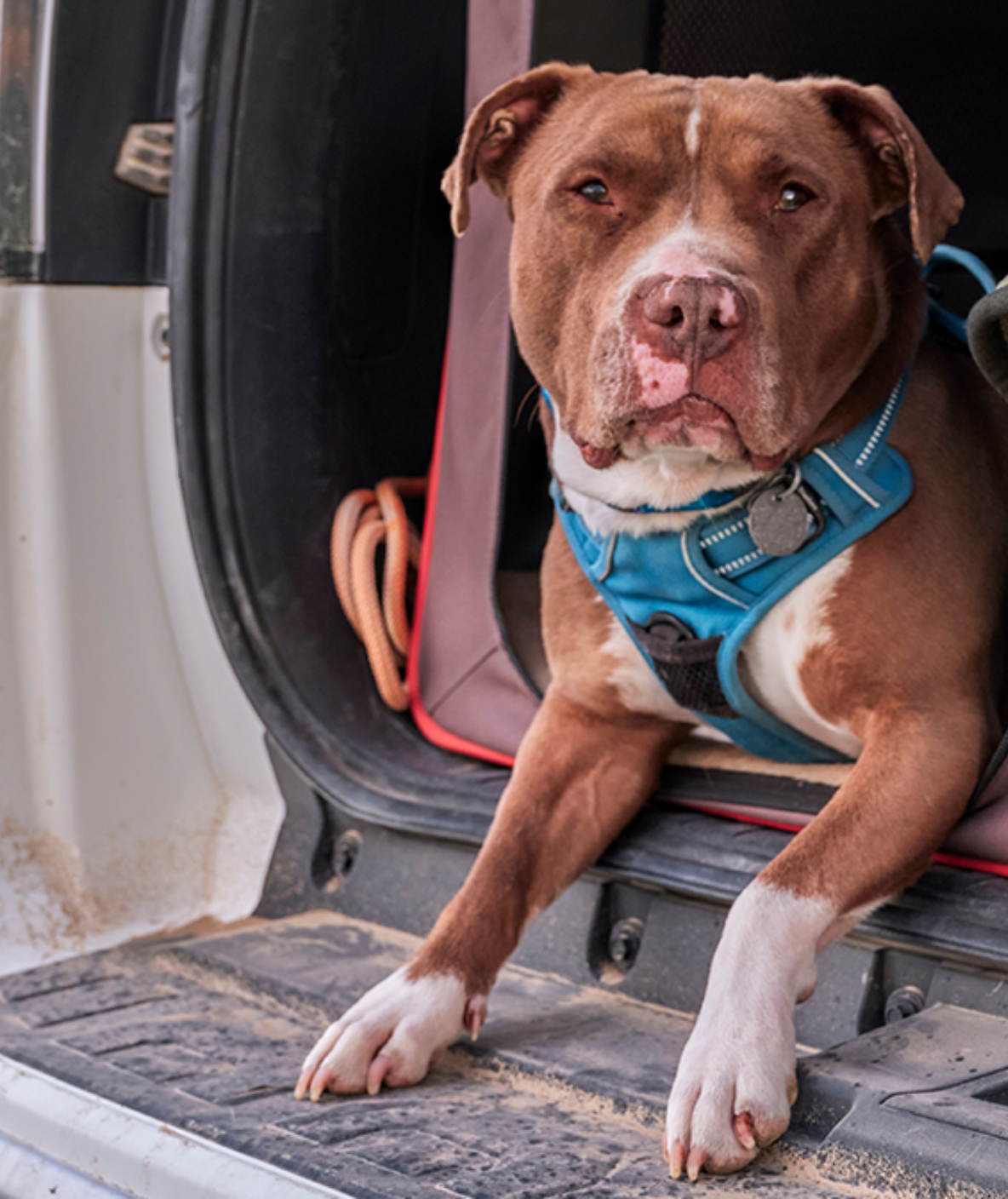 Expert tips and advice from our "Off Leash Advice" columns and blog articles to get the most out of your adventures.