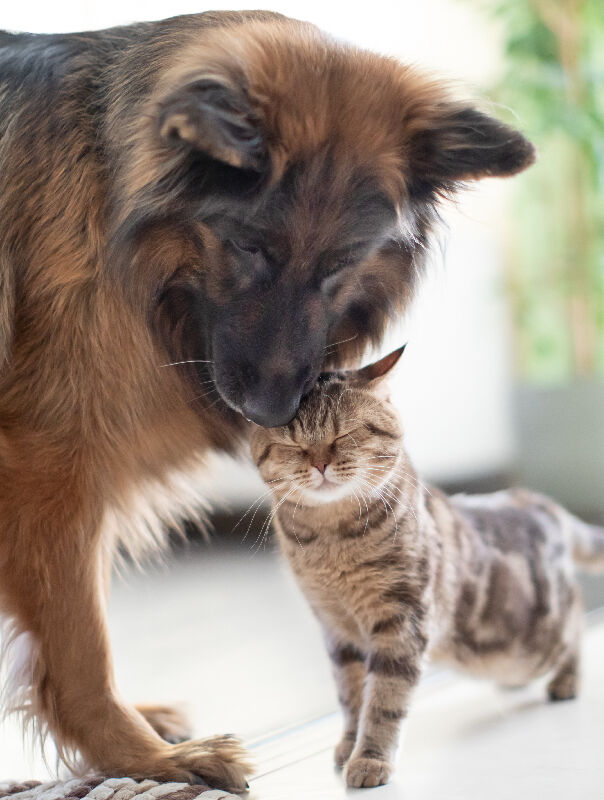 Cat & Dog Gut Health Awareness Day
Help your pet on their way to a healthy gut by exploring the world of digestion-aiding supplements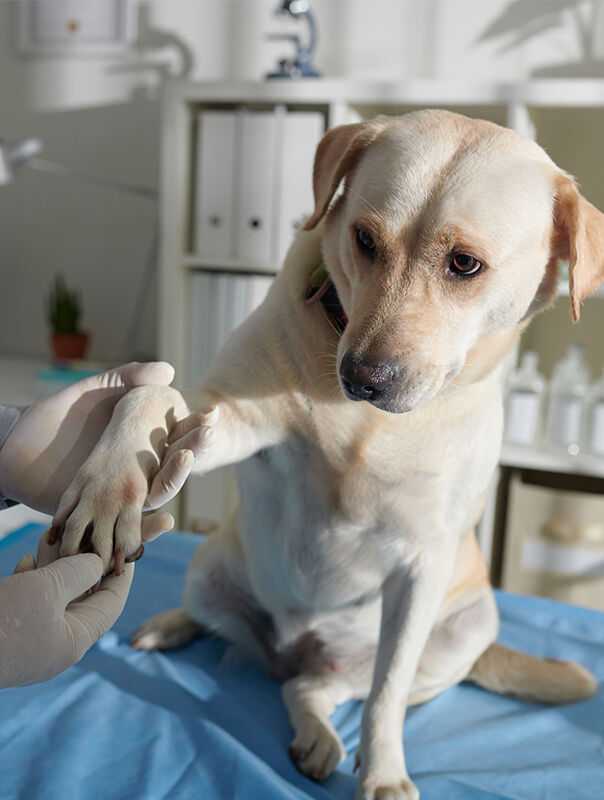 Animal Pain Awareness Month
Whether it's acute from an injury or chronic from aging or health conditions, you want to alleviate your pet's pain. Explore relief options to help ease discomfort.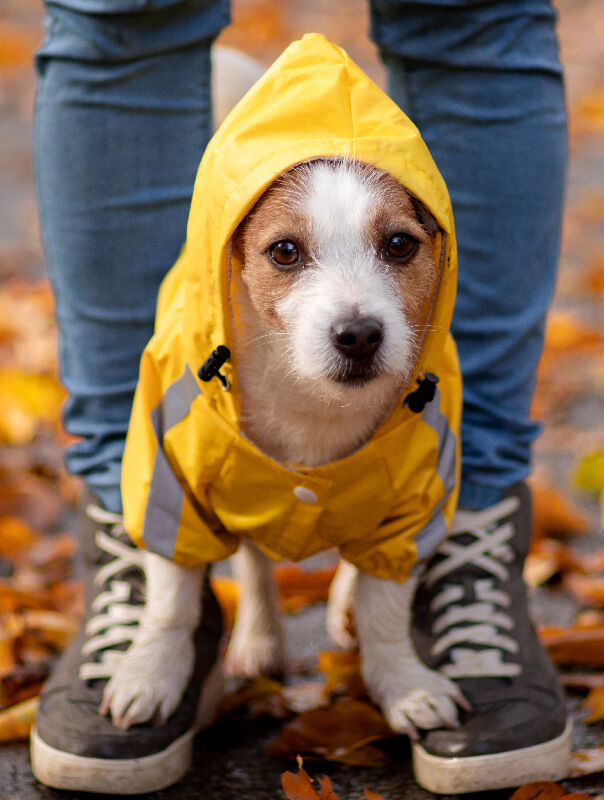 When the skies get stormy, outfit your pup in wet-weather gear to help them stay dry.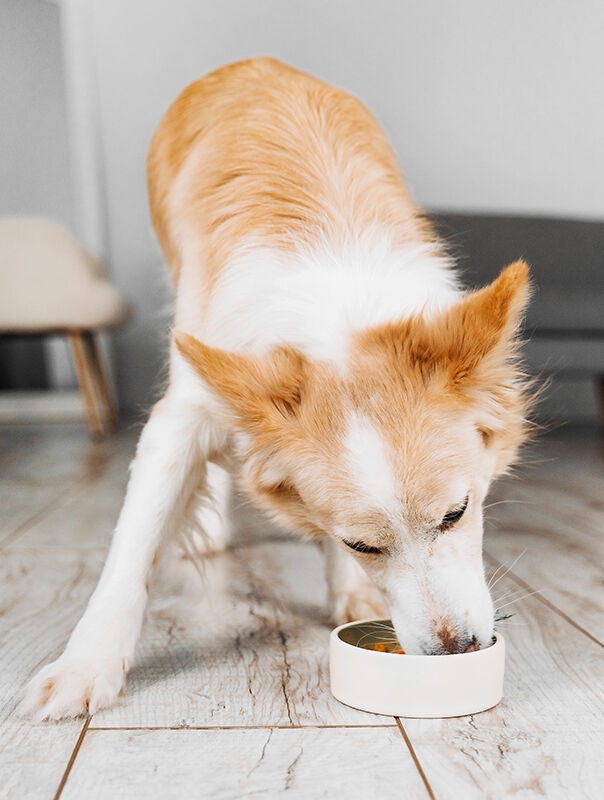 Health Starts with Their Diet
Optimizing your pet's nutrition is easier than you think. In just a few steps, you can add variety, moisture and essential nutrients to their bowl.