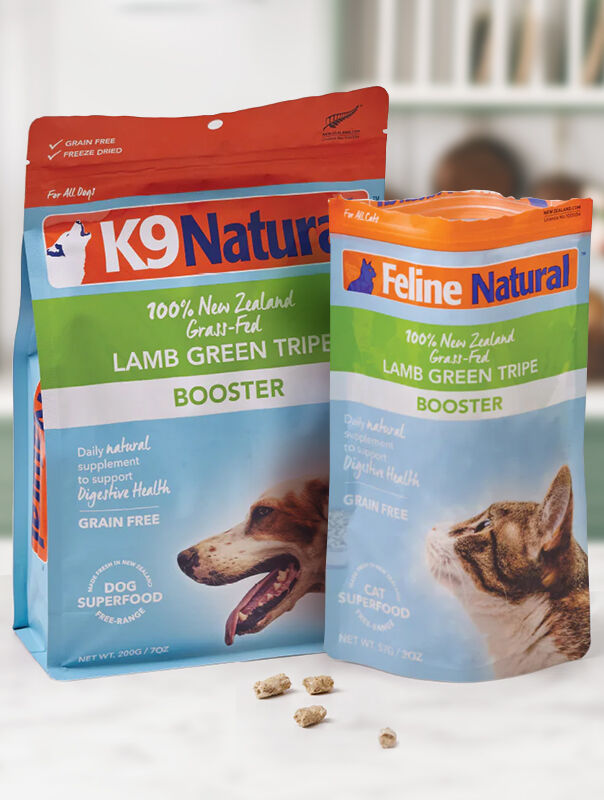 Try Tripe from K9 Natural
Packed with nutrients, and a tasty, irresistible addition to mealtime.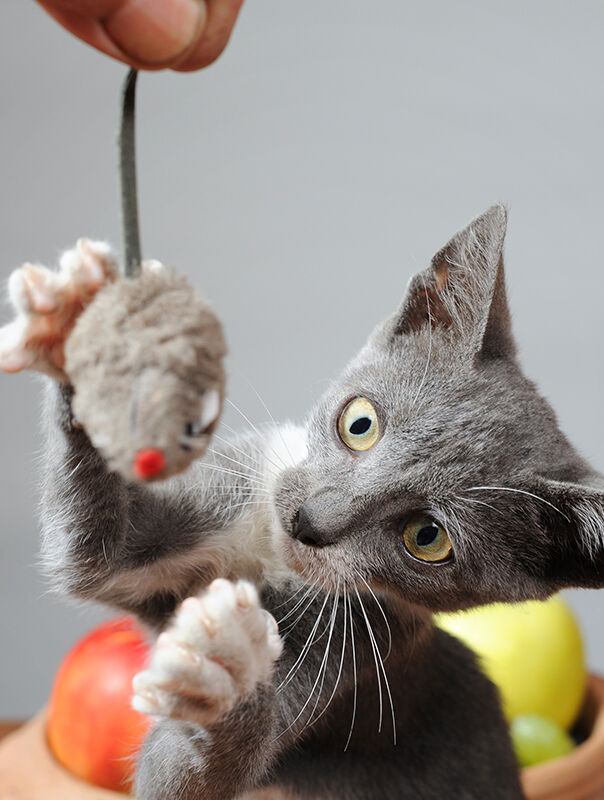 Before Your New Pet Comes Home
Get all set with bowls, beds, toys and everything else you need to welcome your new best friend home in style.
Shop Dog Essentials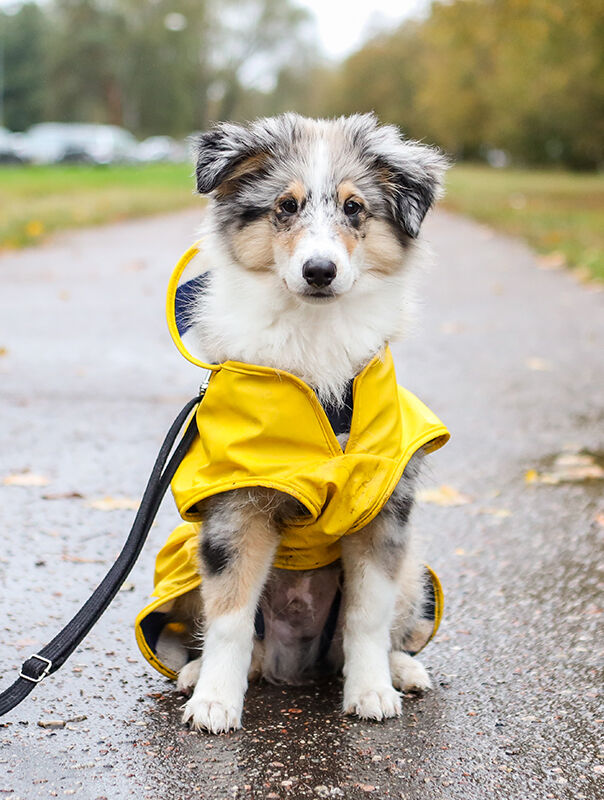 Prepare your pet to face the rain and cold by outfitting them in cozy coats, waterproof boots and more! We've got the essentials covered.
Shop for Wet Weather
Calmatives Keep the Holidays Chill
The excitement of the season can increase stress. Explore our soothing solutions to help keep them part of the celebration.